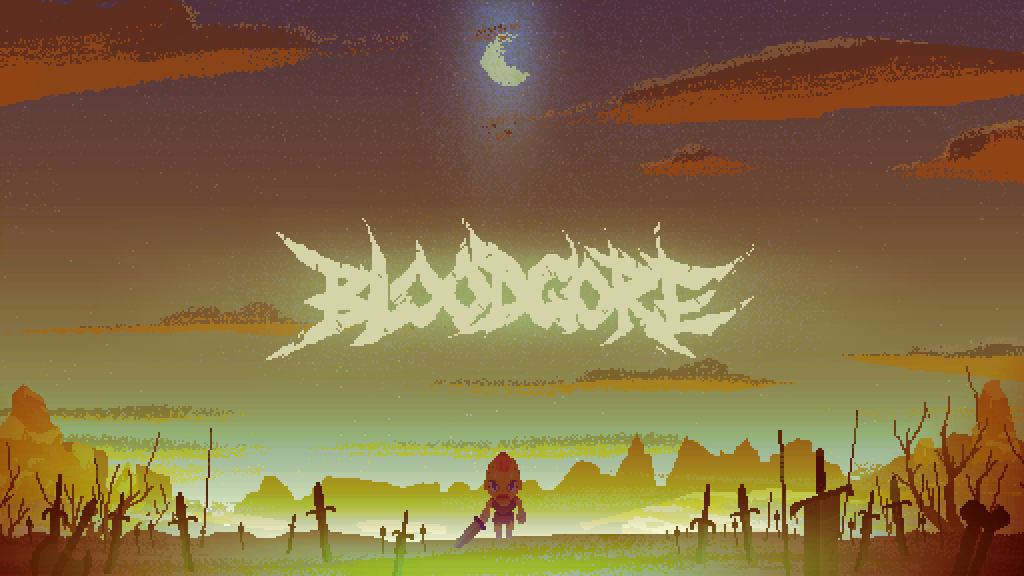 Bloodgore
Big updates will be coming this year.
-I've been working on a Campaign/Overworld generator and it's like 70% done and it adds a lot to the experience. I really like it.
-Towns are also in and about 70% done. I want to add some interesting things to buy there but so far it's just bear bones stat upgrades.
-Boss battles. I prototyped a boss to battle. It was ok, but far from ready to go in the game.


It might be a few weeks(maybe months) until I have a good new build ready. But progress is being made!